Stationery With Style
Explore our collection of stylish letterpress social stationery
for celebrating life's most memorable moments.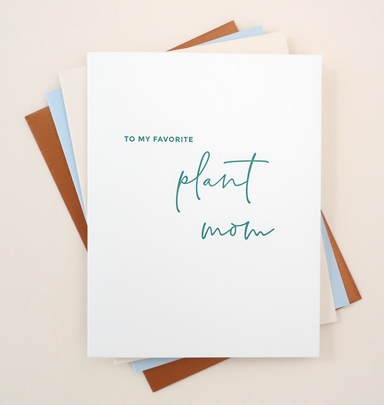 Collection
New Arrivals
Our 2018 collection features over
20 new stationery and card designs
for snail mailing in style.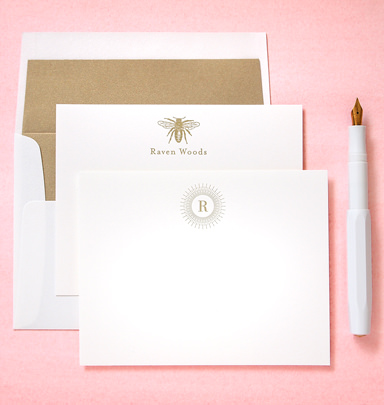 Collection
Make Your Mark
Communicate your personal style with a set of our handcrafted letterpress social stationery.
© 2019 Missive. All rights reserved.