Stationery With Style
Explore our collection of stylish letterpress social stationery
for celebrating life's most memorable moments.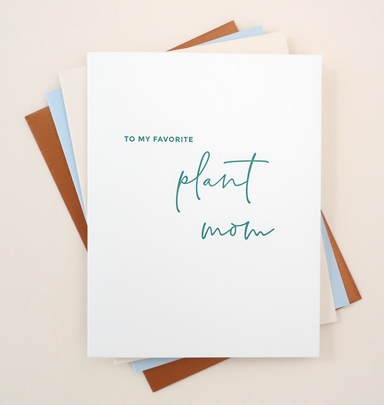 Collection
New Arrivals
Our new collection features
a modern color palette and
minimalist style.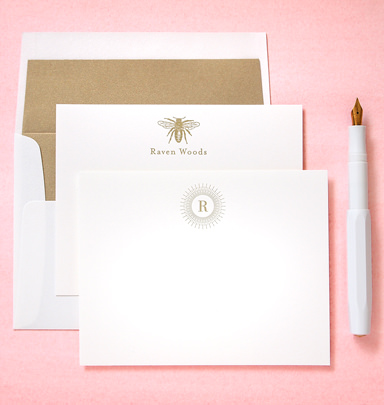 Collection
Make Your Mark
Communicate your personal style with a set of our handcrafted letterpress social stationery.
© 2023 Missive. All rights reserved.