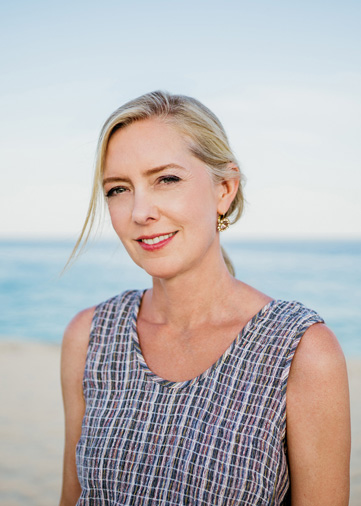 About
Missive creates stylish letterpress stationery for the modern paper lover. Founded in 2009 by designer Lisa Willis as a creative pursuit, Missive has evolved into a stationery and gift brand focused on crafting unique, high quality paper goods that you'll be delighted to send and receive. Her line is endlessly inspired by a love for her native California, with a minimalist aesthetic and a decidedly West Coast feel.
Each piece is hand-printed on vintage presses dating from the mid-century, using luxurious tree-free cotton and FSC certified papers. What began as a one-woman operation has evolved into a wife and husband team—Lisa creates new designs for their collections while Gregory expertly runs the presses at their Pleasant Hill, California studio.
Why Missive? Missive is an old word, dating from the 15th century. From its etymology in Medieval Latin "mittere"—to send—it has come to mean a note or written message and evokes both intrigue and romance, a fitting term for the art of letterpress.
© 2023 Missive. All rights reserved.